Dental Care &

Implant Care Centre
To create a world where every individual has access to confident, healthy, and beautiful smiles through advanced dental implant treatment
Dr. Jatin Patel is a highly skilled and experienced dentist who has been running his practice since 2011. Over the years, he has provided high-quality dental care to more than 10,000 patients. Dr. Patel is dedicated to providing personalized care to each patient, and he takes the time to listen to their concerns and answer their questions.
Dr. Patel's practice offers a wide range of dental services, including routine cleanings, fillings, crowns, bridges, dentures, root canals, and extractions. He also provides cosmetic dentistry services, such as teeth whitening, veneers, and Invisalign.
The practice is equipped with state-of-the-art technology, including digital X-rays and intraoral cameras, to provide patients with the most accurate and effective dental treatments. Dr. Patel and his team of skilled dental professionals are committed to staying up-to-date on the latest advancements in dental technology and techniques.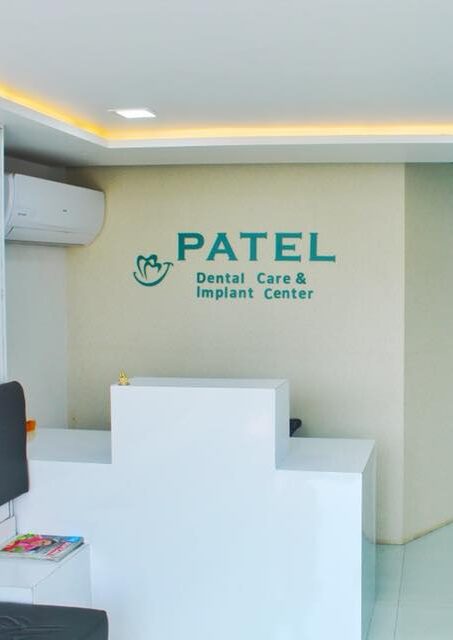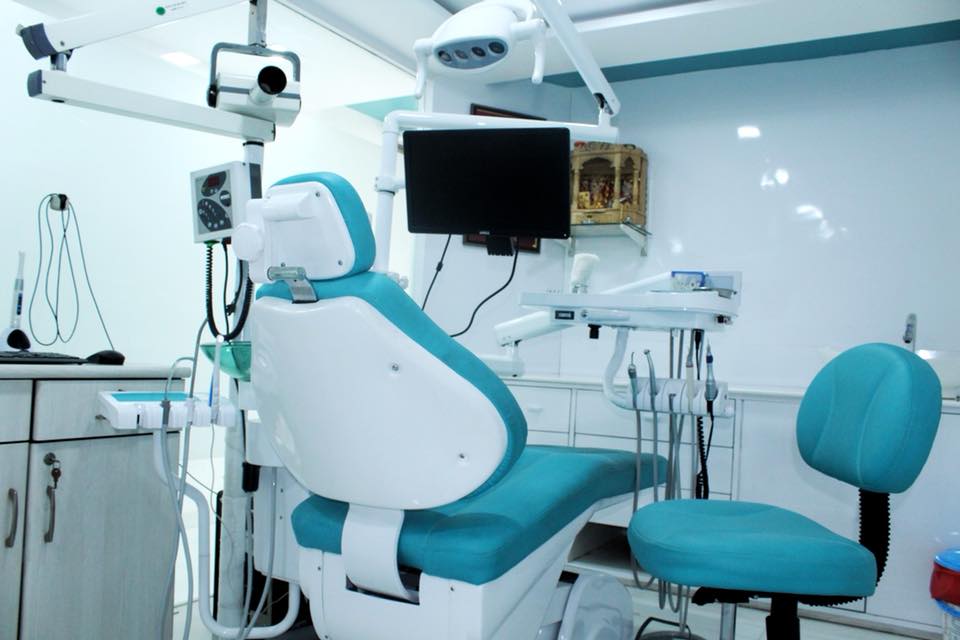 They Was Use Our Services & Get The Geat Experience From Us
I had done my root canal treatment hear very nice treatment no pain hear during treatment.well equip dental clinic.doctors and all staff behaviour are nice this is the best dental clinic in Ahmedabad and best doctor in Ahmedabad must visit hear for any dental treatment surely recommend to others!!! Thankyou Dr jatin Patel for doing my best treatment.
I was suffering from pain and pus discharge in my gums .then I visited patem dental clinic at ctm .doctors nicely expian whole procedures and nicely doing my treatment. Well equipped dental clinic and hygiene is very good. Must visit hear for any dental treatment. Best clinic and best doctor in ahmdabad